Lessons Learned from adopting modular construction in Brazil: A startup journey
Keywords:
Modular construction, Startup, Brazil
Abstract
Although Modular Construction (MC) is already known in Brazil mainly to due the fast construction of health facilities during the Covid 19 pandemic, very few developers and building companies have adopted it as an ordinary strategy. Previous studies do not focus on analysing how start-up companies can contribute to MC establishment in the country. This study aims to describe the journey of a local start-up company in adopting MC following a descriptive case-study approach. The findings suggest that the following drivers are crucial for the survival and success of a start-up MC company (i) the development of a variety of products that fits market segments and ensuring a minimal sale revenue regularly to pay fixed costs until it manages to capture investment to scale its business; (ii) taking into consideration it takes time and practice first on a smaller scale before going to larger projects, and multi-story modular buildings; (iii) training of skilled professionals and education on design and detailing on MC building technologies; (iv) standardization of building components, product and design to certain levels is inevitable.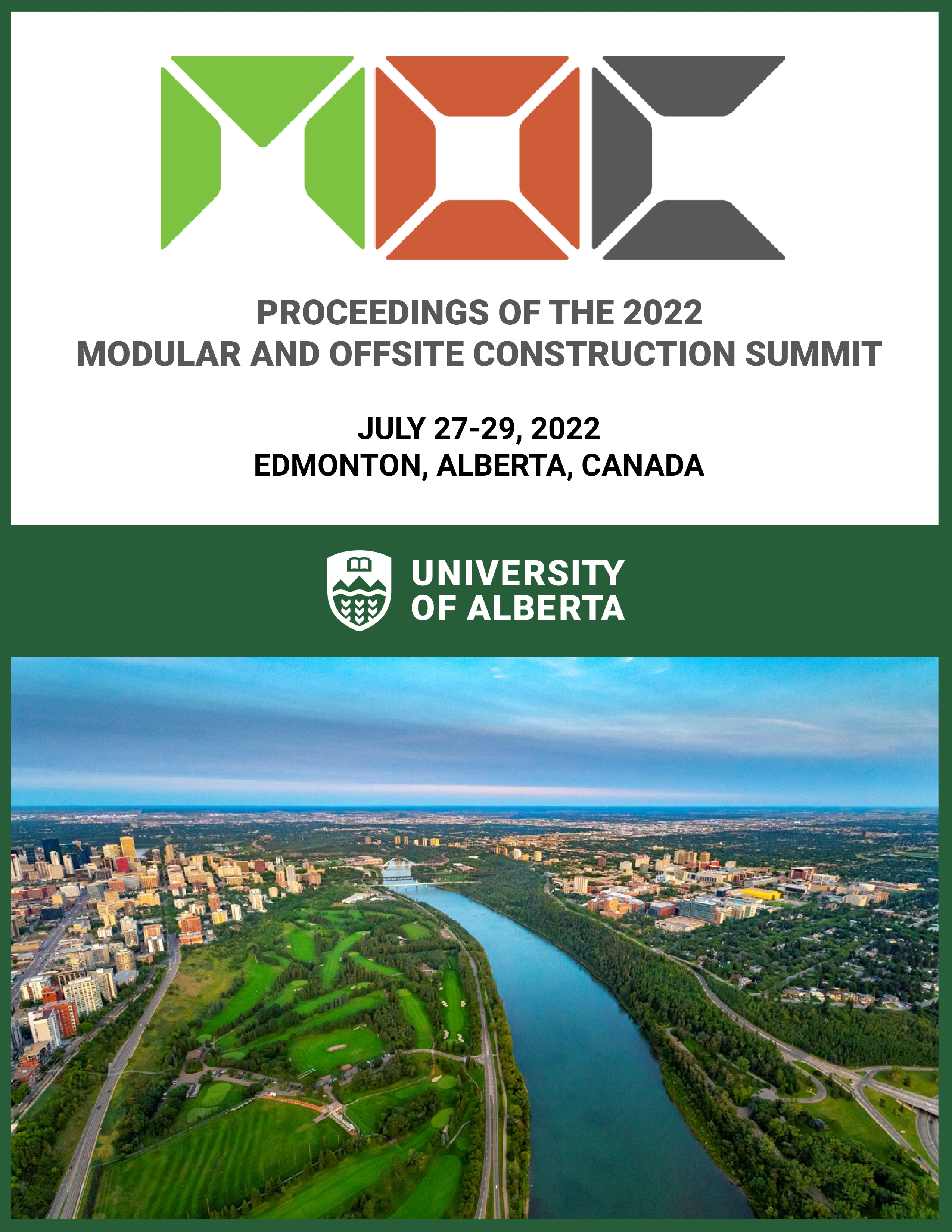 Downloads
License
This work is licensed under a Creative Commons Attribution-NonCommercial-NoDerivatives 4.0 International License.
MOC Summit Proceedings are distributed under a Creative Commons Attribution-NonCommercial-NoDerivs (CC BY-NC-ND) license that allows others to download these proceedings and share them with others with an acknowledgement of the work's authorship and initial publication in these proceedings. These proceedings may not be changed in any way or used commercially.