Hindering factors to the utilisation of UAVs for construction projects in South Africa
Keywords:
Barriers, Construction Projects, Project Monitoring, Unmanned Aerial Vehicles
Abstract
As the designs of construction projects become more complex, there is a corresponding increase in the difficulty encountered in project monitoring. Hence, it is advisable to integrate innovative technologies such as the use of an unmanned aerial vehicle (UAV) to abate some of the problems encountered in the delivery of construction projects. This paper aims to evaluate the barriers to the usage of UAVs in construction project delivery in South Africa. Adopting a quantitative method for the study, data was collected with the aid of a questionnaire from construction professionals in Gauteng province, South Africa. Findings from the study indicate that the most significant factors hindering the deployment of drones in the South African construction industry are lack of training by institutions and lack of investment in new technologies by organisations. Conclusively, the paper recommends measures that would propel the espousal of drone technologies for effective and efficient construction project delivery in the South African construction industry.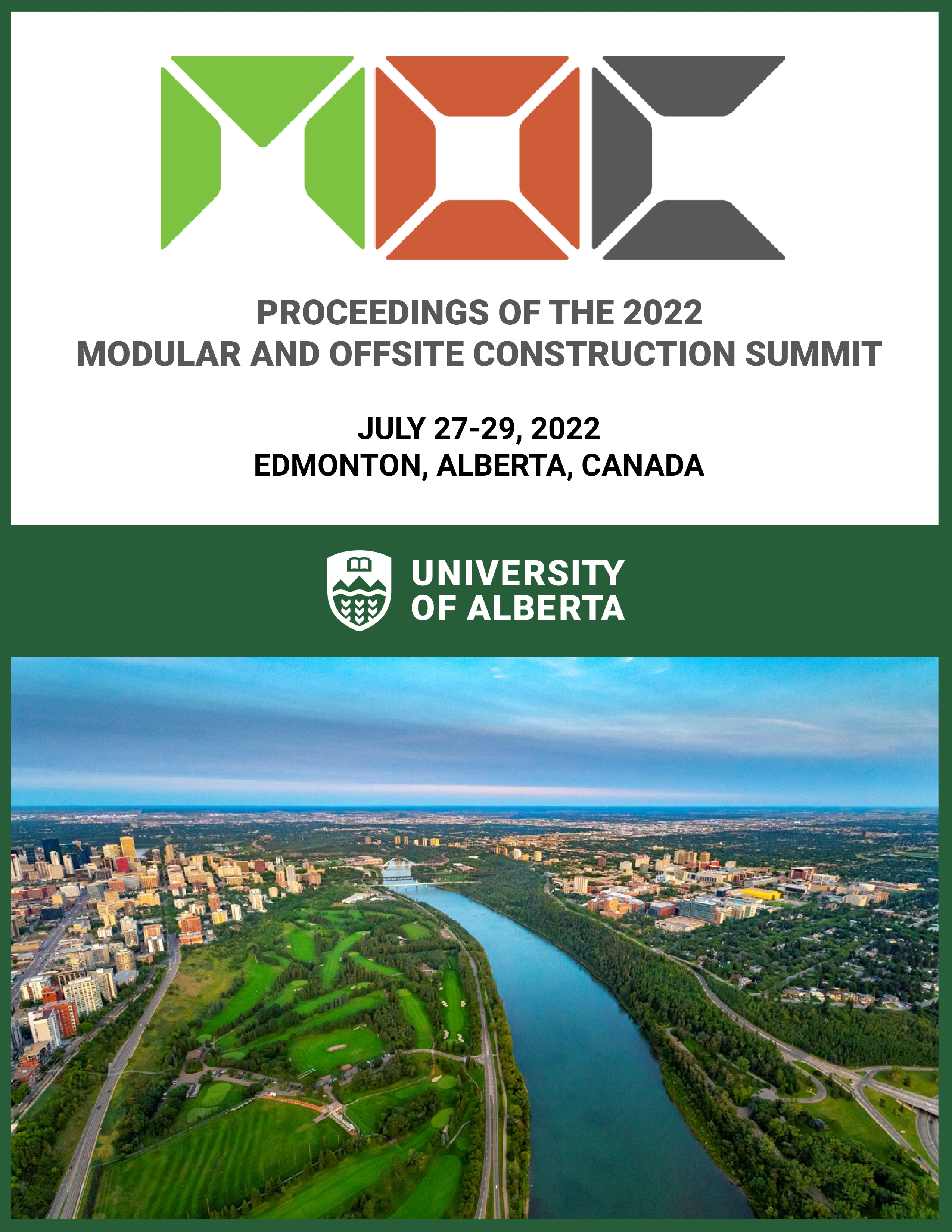 Downloads
License
This work is licensed under a Creative Commons Attribution-NonCommercial-NoDerivatives 4.0 International License.
MOC Summit Proceedings are distributed under a Creative Commons Attribution-NonCommercial-NoDerivs (CC BY-NC-ND) license that allows others to download these proceedings and share them with others with an acknowledgement of the work's authorship and initial publication in these proceedings. These proceedings may not be changed in any way or used commercially.