A systematic review of quality management of offsite construction
Keywords:
Offsite construction, Quality management, Quality assessment, Offsite construction quality
Abstract
Offsite Construction (OSC) continues to gain popularity for faster, safer, cheaper and more sustainable construction project delivery. An improved quality performance is a chief selling point in the advocacy for the widespread adoption of OSC. Paradoxically, quality issues that arise in OSC projects can be extremely costly. However, quality management (QM) is underexplored in the growing OSC literature. This paper critically reviews the QM of OSC literature to uncover the state-of-the-art and proffer recommendations for future research. 38 articles, selected from Scopus and Web of Science, published from 2009 to 2021 and distributed across 20 journals, were selected through a systematic literature review supplemented by a snowball search. An overview of QM of OSC research is provided based on the yearly distribution of articles, country/territory of affiliation, journal sources, OSC types, project life cycle stages and technologies utilised. The findings revealed a growing interest in the sub-domain. The articles were categorised under six topics: post-production quality assessment, rework and defect management, quality risk management, process improvement, requirements management and quality performance factors. This paper also proposes future research directions based on the prevailing knowledge gaps.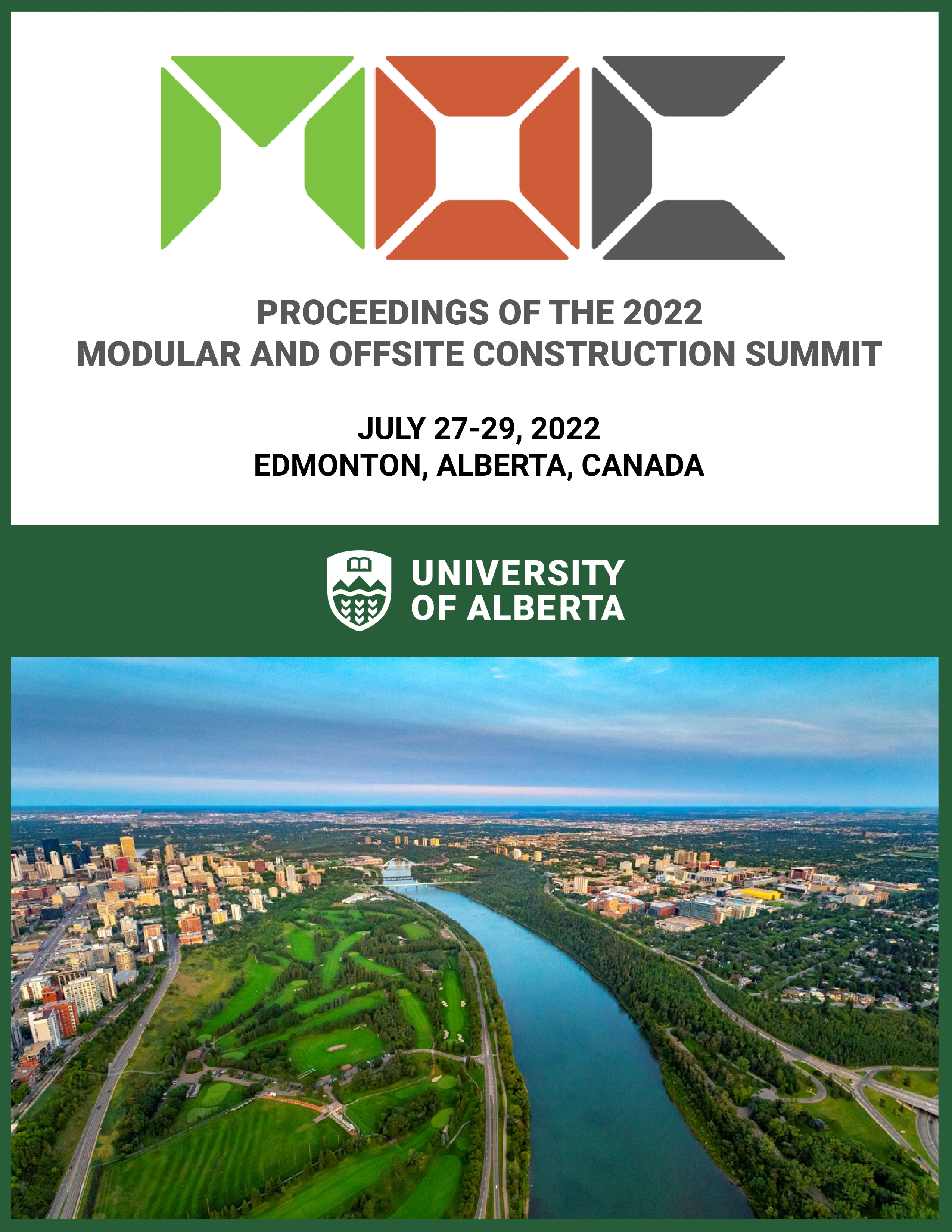 Downloads
License
This work is licensed under a Creative Commons Attribution-NonCommercial-NoDerivatives 4.0 International License.
MOC Summit Proceedings are distributed under a Creative Commons Attribution-NonCommercial-NoDerivs (CC BY-NC-ND) license that allows others to download these proceedings and share them with others with an acknowledgement of the work's authorship and initial publication in these proceedings. These proceedings may not be changed in any way or used commercially.