VDC management in the industrialization process using prefabricated reinforcement cages. Case Study: Ovalo Monitor Bridge
Keywords:
VDC, BIM, bridges, industrialization, prefabricated reinforcement, supply chain
Abstract
Reworks and delays in production processes are commonly found in construction projects associated with a low level of industrialization and a lack of design constructability. To promote industrialization, improve project constructability, and reduce the execution time, we implemented the Virtual Design and Construction (VDC) methodology. An industrialization strategy was established using a prefabricated reinforcement cages system (PRC) elements in an 870-meters bridge construction project in Lima, Peru. The objective was to improve the project buildability with high industrialization of the steel rebar works. We replaced the traditional on-site cutting and bending steel reinforcement processes with an industrial process that integrates construction management with the supply chain through Building Information Model (BIM). As a result, the level of industrialization of the PRC elements of the bridge substructure and superstructure reached 85% and 40%, respectively, aligned with a 16% execution time reduction of the project.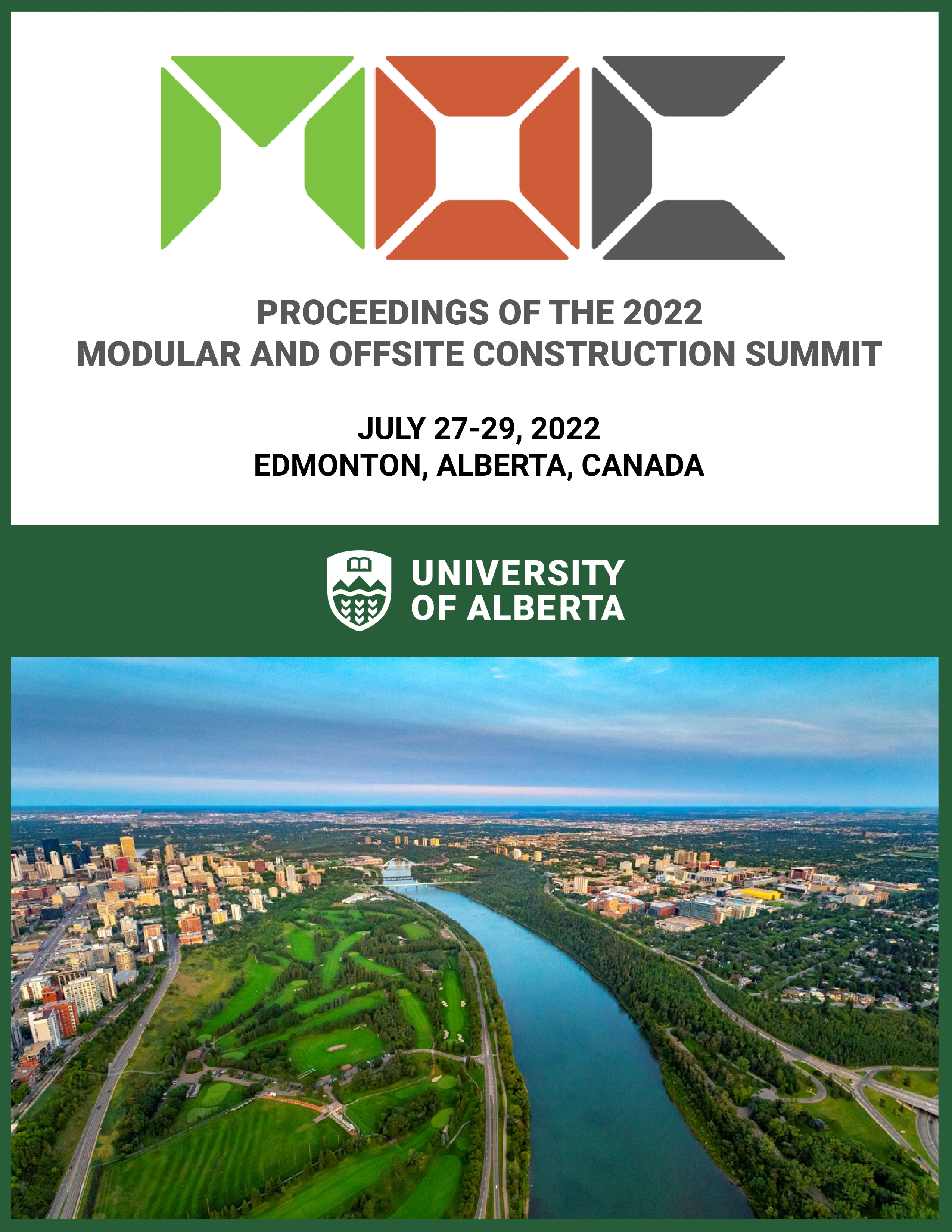 Downloads
License
This work is licensed under a Creative Commons Attribution-NonCommercial-NoDerivatives 4.0 International License.
MOC Summit Proceedings are distributed under a Creative Commons Attribution-NonCommercial-NoDerivs (CC BY-NC-ND) license that allows others to download these proceedings and share them with others with an acknowledgement of the work's authorship and initial publication in these proceedings. These proceedings may not be changed in any way or used commercially.