Prefabrication in the Australian context
Keywords:
prefabrication, Australia, volumetric, panelised, SIP panels
Abstract
Australia actually has a long history with prefabricated building since its early settlement days. However, methods of prefabrication have, until the past decade, been relatively few and almost nonexistent with the exception of relocatable school building or portables. The revival of interest in prefabricated building has been quite recent, involving a few selective construction companies, and the interpretation of prefabrication has mainly resulted in a 'volumetric' product as the solution. In response to this, first the paper describes the profile of prefabrication in Australia, and then addresses a pathway for the processes and methods to pre-fabrication based on the identified challenges in Australia. This paper presents these ideas and discusses the up and coming directions of prefabrication in Australia.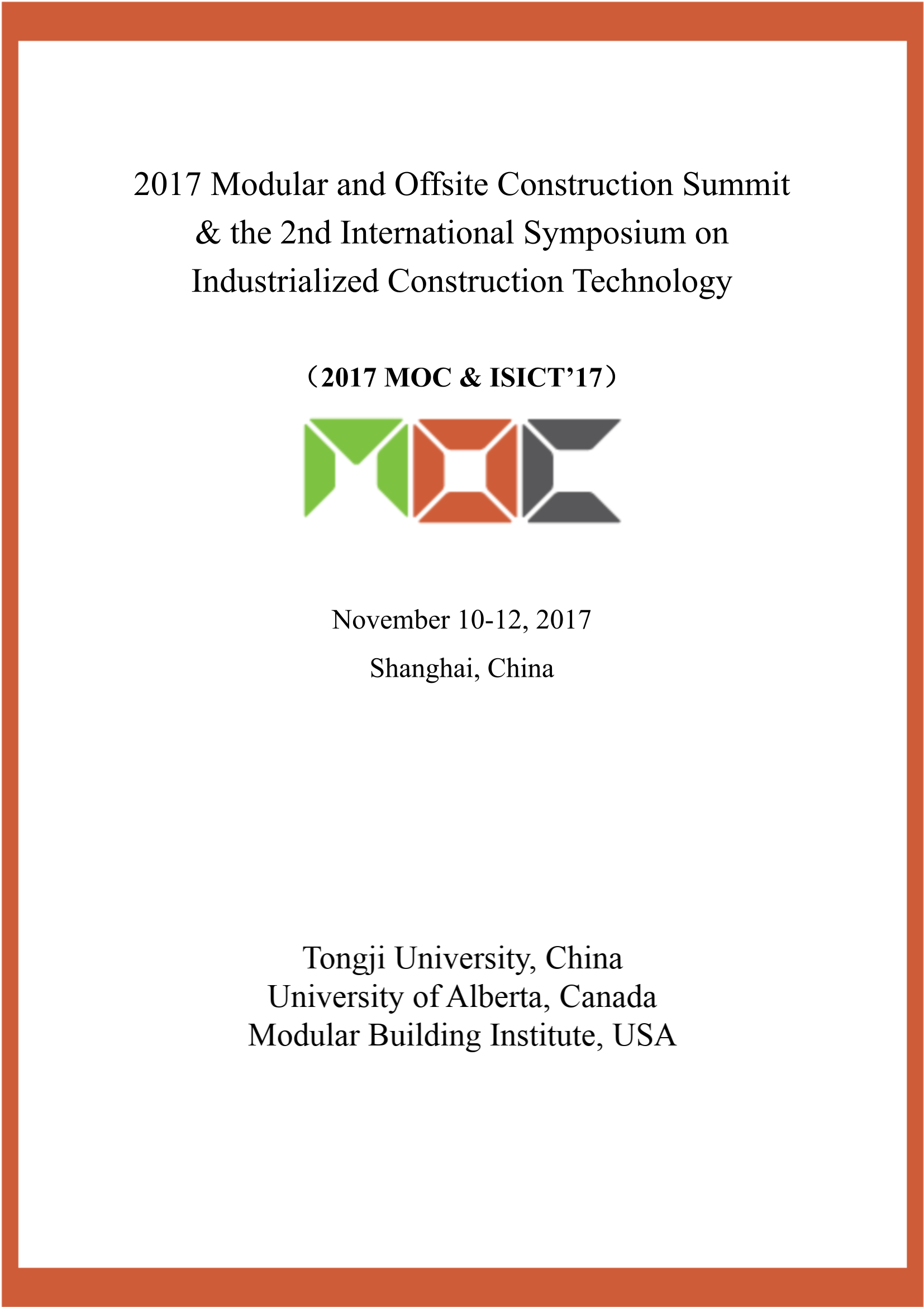 Downloads
License
MOC Summit Proceedings are distributed under a Creative Commons Attribution-NonCommercial-NoDerivs (CC BY-NC-ND) license that allows others to download these proceedings and share them with others with an acknowledgement of the work's authorship and initial publication in these proceedings. These proceedings may not be changed in any way or used commercially.