Research and discussion over seismic performance of modular structure
Keywords:
modular structure, aseismic performance, pretensioned modular frame, seismic design method
Abstract
Modular structure is a new type of steel building with special construction to shorten the construction period and bring other benefits. Some studies on seismic performance of modular structures were introduced. In order to meet much higher seismic requirements with less steel usage, a new type of pretensioned modular frame was proposed, which can develop a more rigid connection between modules. A quasi-static loading test was performed on a full-scale pretension assembled framed modular system, which demonstrated seismic performance of modular connection can be improved through an effective connection. Finally, some technical proposals have been discussed in structural arrangement, calculation method as well as lateral resistant system.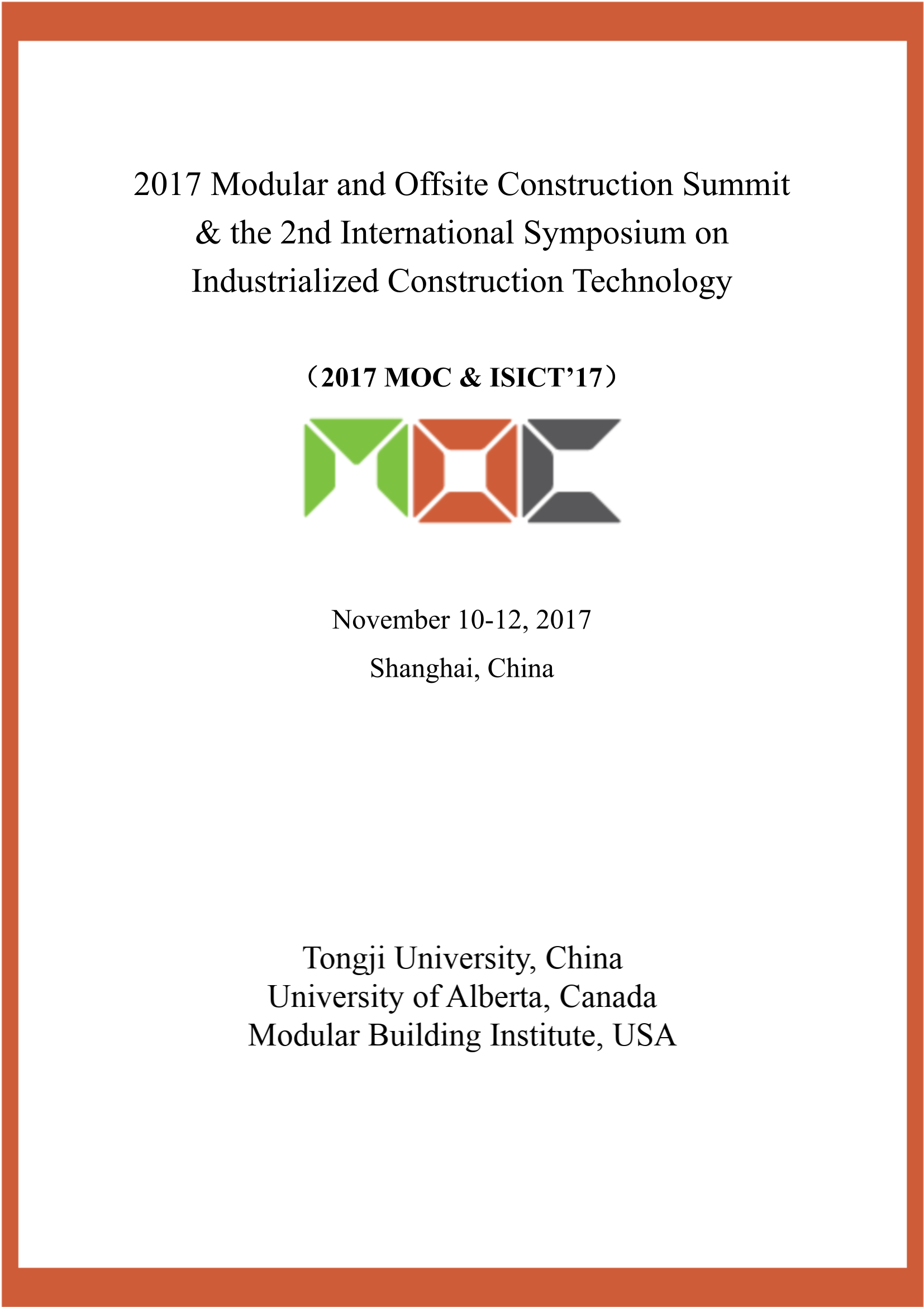 Downloads
License
MOC Summit Proceedings are distributed under a Creative Commons Attribution-NonCommercial-NoDerivs (CC BY-NC-ND) license that allows others to download these proceedings and share them with others with an acknowledgement of the work's authorship and initial publication in these proceedings. These proceedings may not be changed in any way or used commercially.