Key technologies for prefabricated timber buildings
Keywords:
Timber structures, Multi-story buildings, Construction Technologies, Prefabrication
Abstract
Nowadays, Chinese government has enacted a series of regulations and policies to increase the prefabrication level in building constructions. Timber structures are featured by the characteristic of a high level of prefabrication. A lot of attention has been paid on the research and application of prefabricated timber buildings recently. This paper presents a brief introduction of the structural systems and key technologies for prefabricated timber buildings. A few case studies on multi-story timber or timber-hybrid buildings are analysed with the emphasis on introducing their structural system and the respective construction techniques. The objective is to provide selected examples to explore the possible strategies with the understanding that prefabricated construction is an organizational process based on a steady flow of stages of the whole construction process. The current knowledge gaps are identified and discussed, concerning the industrialization process and an increasing degree of assembling. Furthermore, future opportunities for prefabricated timber buildings have been put forward.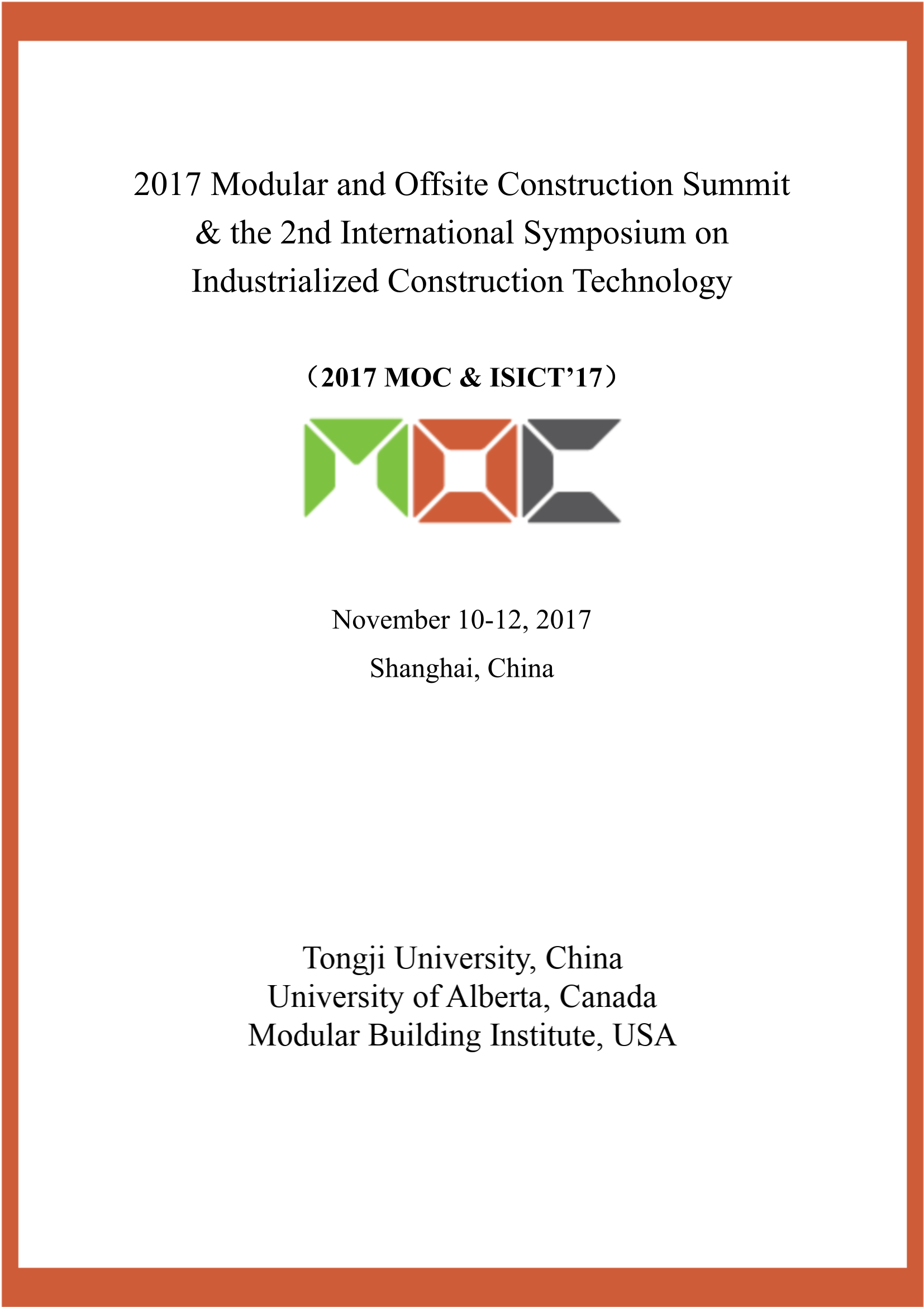 Downloads
License
MOC Summit Proceedings are distributed under a Creative Commons Attribution-NonCommercial-NoDerivs (CC BY-NC-ND) license that allows others to download these proceedings and share them with others with an acknowledgement of the work's authorship and initial publication in these proceedings. These proceedings may not be changed in any way or used commercially.