Comparing cross laminated timber with concrete and steel: A financial analysis of two buildings in Australia
Keywords:
CLT, Concrete, Steel, Financial model, Sustainability, Cross laminated timber
Abstract
This research paper undertakes a comparative financial analysis of the performance of a Cross Laminated Timber (CLT) apartment building with a concrete and steel apartment building constructed in Australia. A product known as CLT has been found to be an effective alternative form of construction to building with the more traditional materials of concrete and steel. CLT can assist in reducing carbon emissions through carbon sequestration. Respective revenue, time and cost variables are calculated, analysed and compared per development. Financial modelling of these variables results in; Development Margin, Development Profit, Return on Equity (ROE) and Equity Internal Rate of Return (IRR). These figures are performance indicators used to appraise the development. The study supports the economic benefits when comparing CLT to concrete and steel construction. It is concluded that building with CLT may result in less development profit and margin, but an increased Equity IRR due to a reduced investment timeline.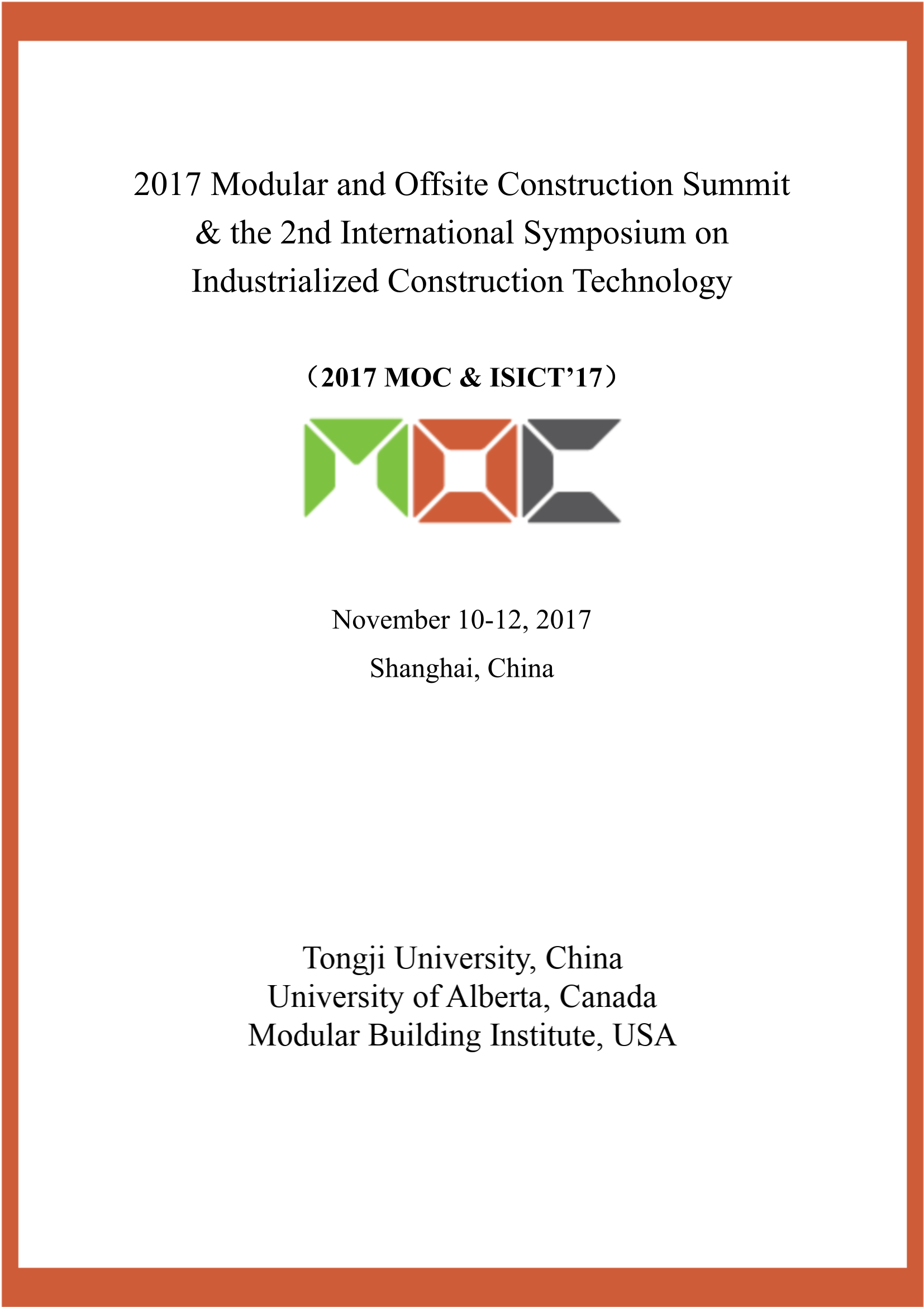 Downloads
License
Copyright (c) 2017 Dylan S. Cazemier
This work is licensed under a Creative Commons Attribution-NonCommercial-NoDerivatives 4.0 International License.
MOC Summit Proceedings are distributed under a Creative Commons Attribution-NonCommercial-NoDerivs (CC BY-NC-ND) license that allows others to download these proceedings and share them with others with an acknowledgement of the work's authorship and initial publication in these proceedings. These proceedings may not be changed in any way or used commercially.