Using noisy RFID for accurately monitoring the assembly line of panel fabrication
Keywords:
Panel manufacturing, Assembly line, Data clustering, Model mining
Abstract
Over the past few years, the interest towards off-site construction as part of project delivery for residential and commercial buildings has increased dramatically. In this regard, buildings are decomposed into panels that are manufactured using assembly lines smilar to what was developped to the automotive industry. However, because these serial production systems do not have buffers that could store intermediate products when a bottleneck occurs downstream, it often happens that these products are required to wait at the current workstation before production can resume. In this contribution, we develop algorithms allowing the waiting times to be extracted from timestamps that are collected from an RFID system reading the tags on panels as they enter each workstation.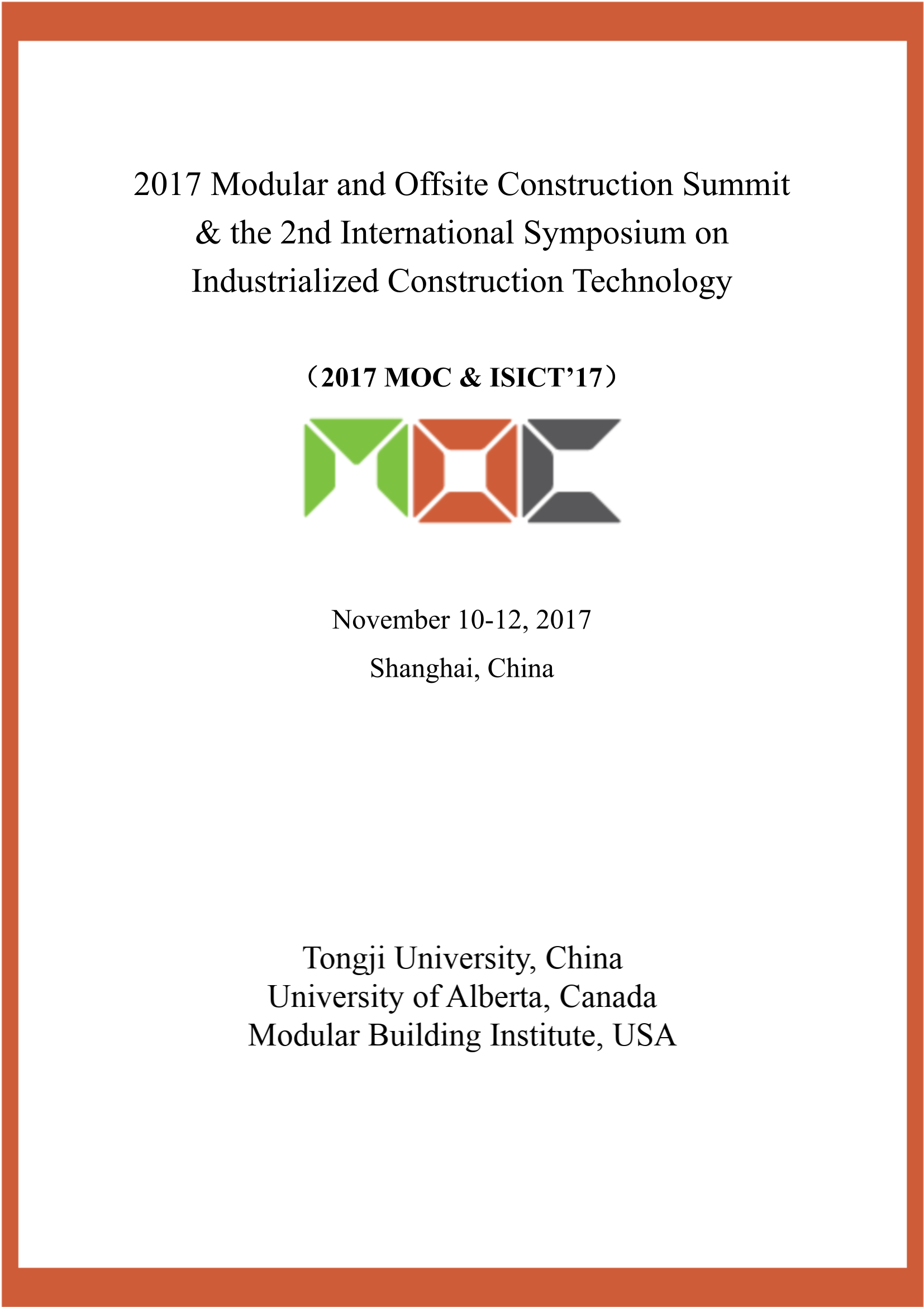 Downloads
License
MOC Summit Proceedings are distributed under a Creative Commons Attribution-NonCommercial-NoDerivs (CC BY-NC-ND) license that allows others to download these proceedings and share them with others with an acknowledgement of the work's authorship and initial publication in these proceedings. These proceedings may not be changed in any way or used commercially.