Energy optimization in modular buildings made from 3d printing
Keywords:
3D Printing, Sustainable Construction, Structures, Concrete, Energy Optimization
Abstract
Off-site construction involves the process of designing, fabricating, transporting and installing building elements for rapid site assembly to a greater degree of finish than in other types of on-site construction methods. However, some pieces of the building depending on the geometry, materials and weight can be produced using 3D printing on-site. Energy consumption can be modified based on the available resources on construction site such as labours, factories, and materials. This study focuses on energy optimisation based on simulating site available resources when 3D printing technology is available. The paper compares three proposed different cases including balconies are entirely concrete, balcony Containers are replaced with soil and a shade factor was applied as well as case 2 with the added effect of evapotranspiration.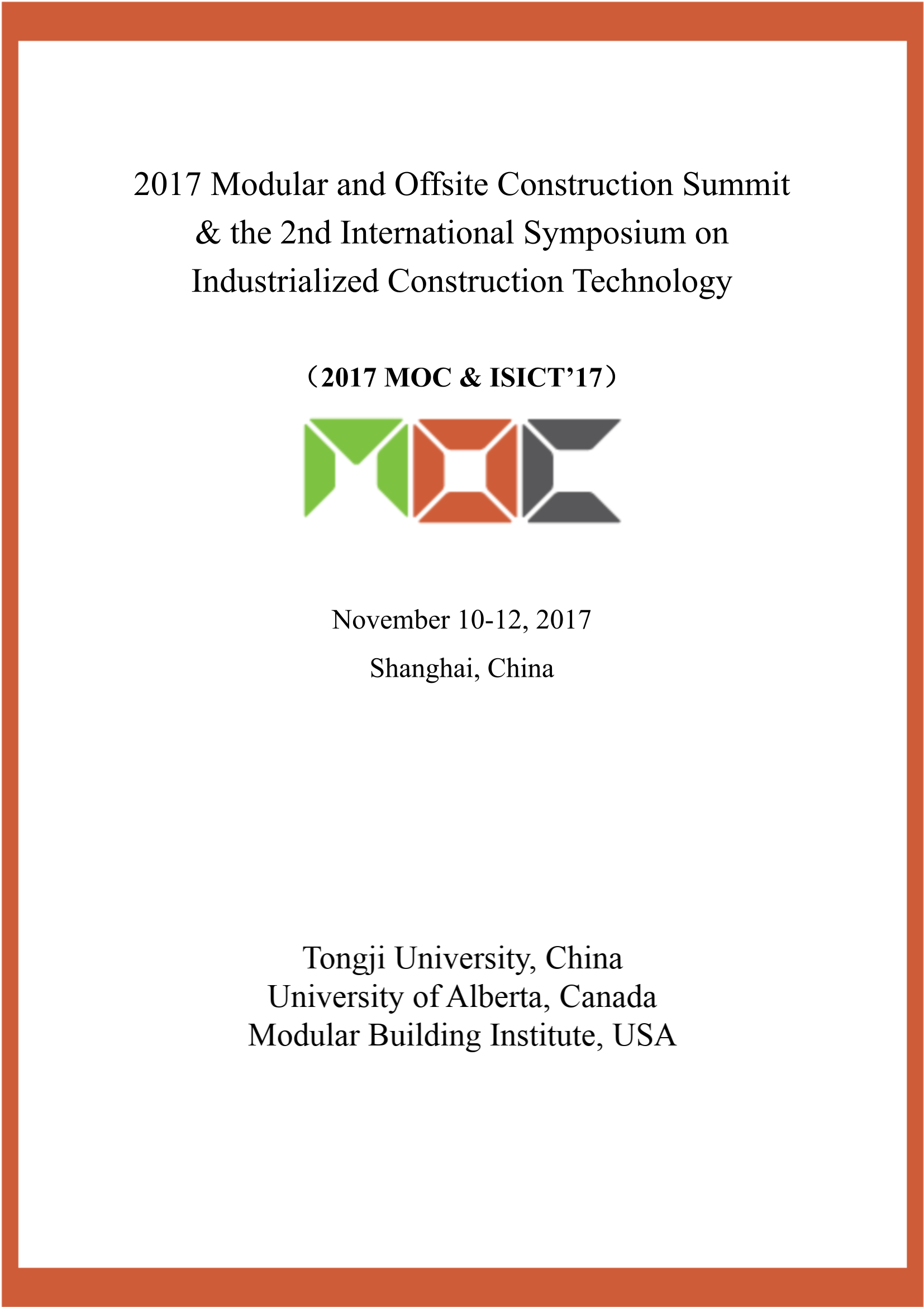 Downloads
License
MOC Summit Proceedings are distributed under a Creative Commons Attribution-NonCommercial-NoDerivs (CC BY-NC-ND) license that allows others to download these proceedings and share them with others with an acknowledgement of the work's authorship and initial publication in these proceedings. These proceedings may not be changed in any way or used commercially.