A novel approach of vertical city in southern china utilizing construction robotics, open building principles, modular construction and prefabrication
Keywords:
Open building, Modular construction, Vertical city, On-site construction factory
Abstract
A number of new developments are claimed in the name of "vertical city", yet few represents an important characteristic of a city, which is the ability to constantly transform. Based on the analysis of several successful and unsuccessful precedents of building complexes, this paper aims to propose a novel approach of vertical city featuring constant vertical urban transformation by applying the state-of-the-art construction technologies. Meanwhile, this vertical city approach has the ability to integrate five basic elements of a city: vertical and horizontal circulation systems as its paths, a flexible building envelope as its edges, variable mix-used functional blocks as its districts, sky bridges and roof gardens as its nodes, and the complex itself as a landmark. More importantly, it can change its size, form and function with the help of construction automation technologies and open building principles, and responsively evolve in accordance with social, economic, and environmental shifts in a self-sufficient manner, meanwhile avoiding the risk of being homogeneous with surrounding buildings. Eventually, the complex will perform as a series of interconnected components which act together to form a living organism that performs various functions and purposes such as office, residential, commercial, school, hospital, police station, and infrastructure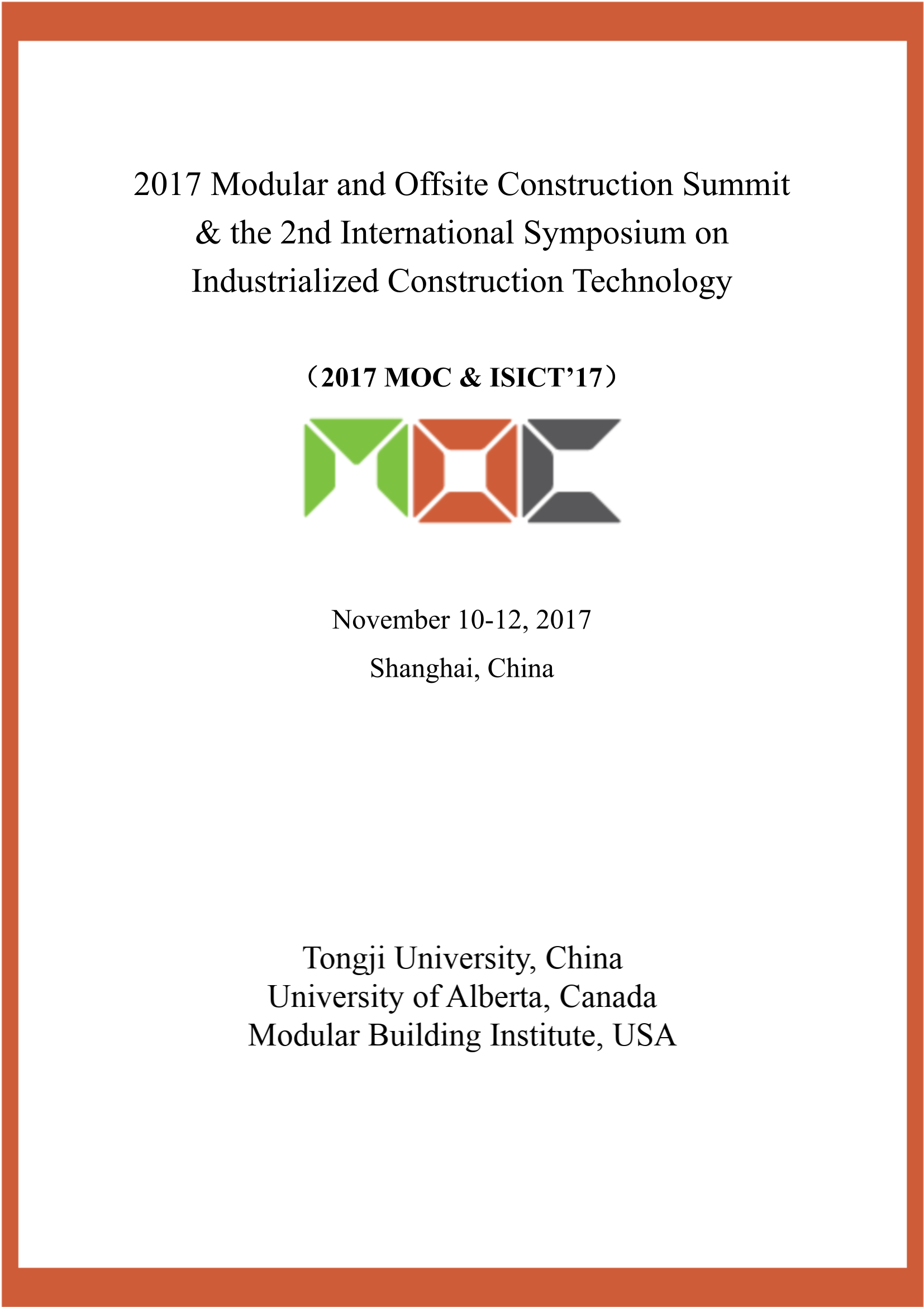 Downloads
License
MOC Summit Proceedings are distributed under a Creative Commons Attribution-NonCommercial-NoDerivs (CC BY-NC-ND) license that allows others to download these proceedings and share them with others with an acknowledgement of the work's authorship and initial publication in these proceedings. These proceedings may not be changed in any way or used commercially.